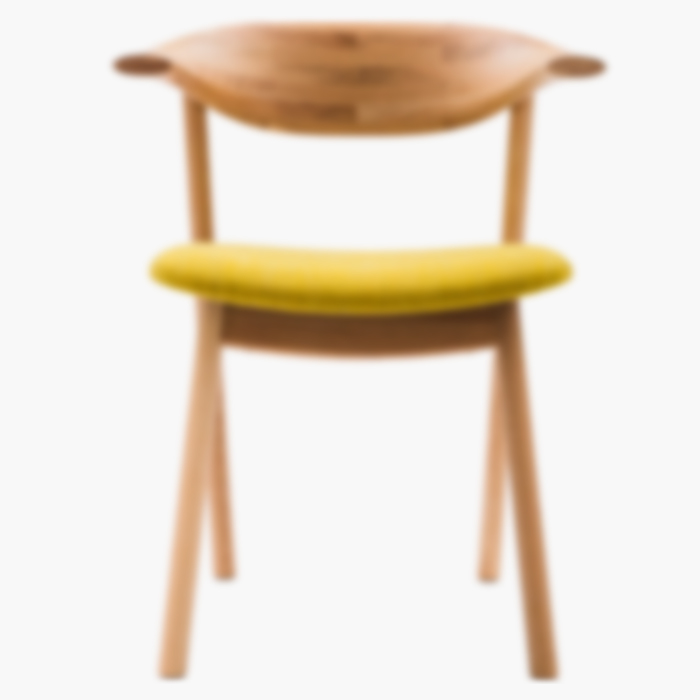 Simple -
Rock Chair.
Semper vulputate aliquam curae condimentum
quisque gravida fusce convallis arcu cum at.
$199.00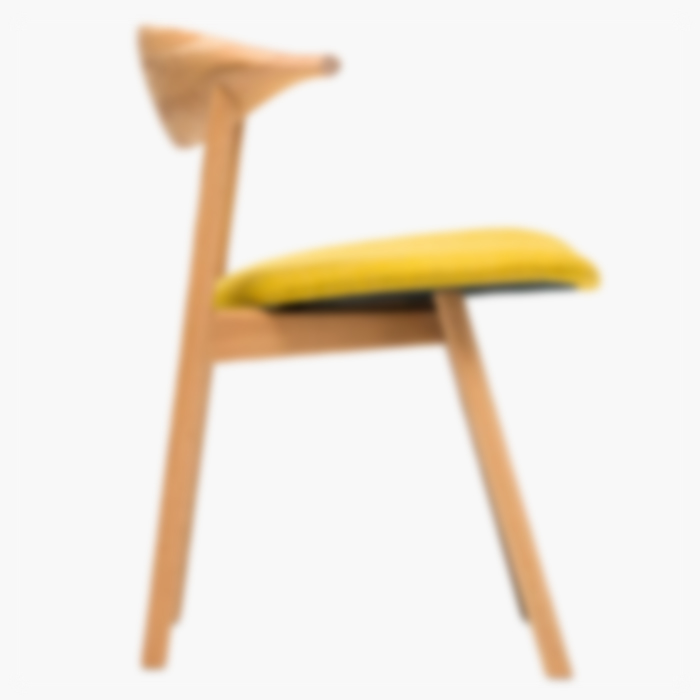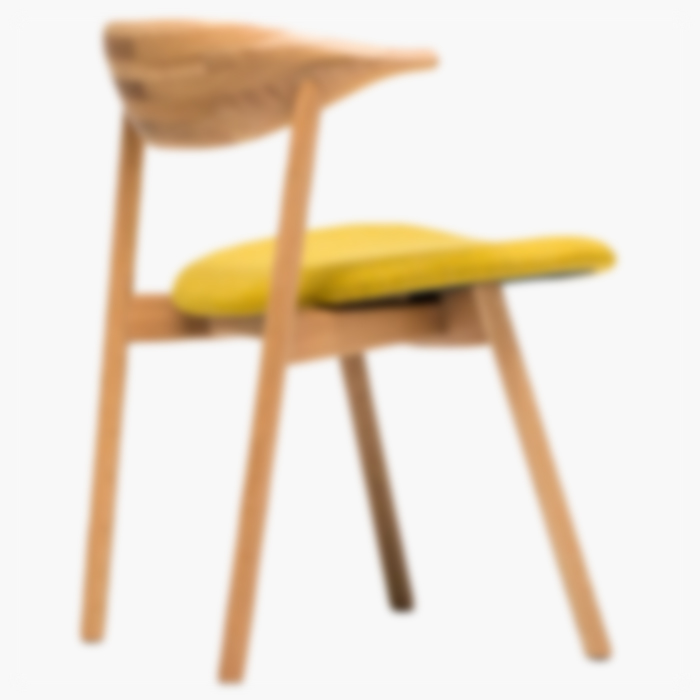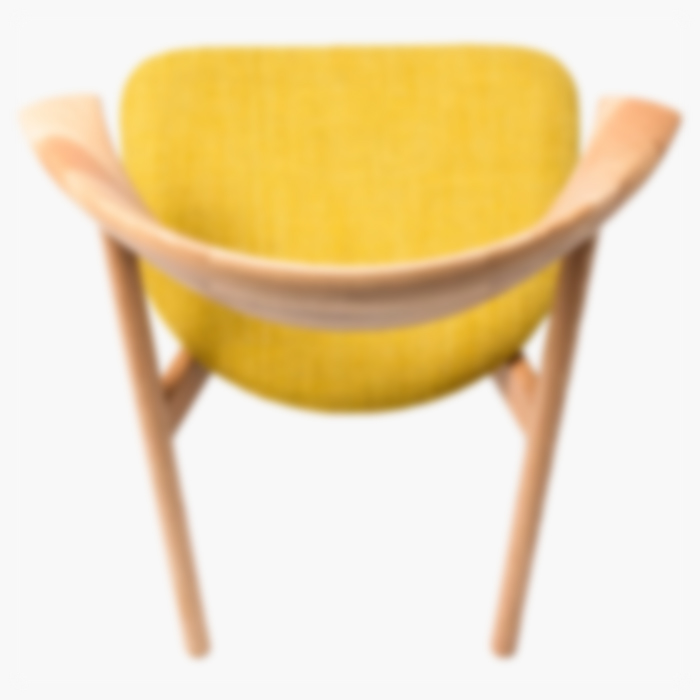 COLOR:
Eames -
Side Chair.
Semper vulputate aliquam curae condimentum
quisque gravida fusce convallis arcu cum at.
Only $99.00

Wooden
Lounge Chairs
Semper vulputate aliquam curae entum
quisque gravida fusce cum at.
$999.00
Cappellini
WOODMART COLLECTIONS
FEATURED CATEGORIES
WoodMart is a powerful eCommerce theme for WordPress.
WOODEN ACCESSORIES
FEATURED PRODUCTS
Visit our shop to see amazing creations from our designers.
Importance of Annadana
Of all the charities, the charity of food is considered the supreme. It is mentioned in the Garga Samhita that one who distributes food in charity becomes free from the three kinds of debts and goes to the transcendental abode of Lord Vishnu. In the Varaha Purana, Srivaraha says, "One who gives food, gives all that is worth giving in this world". Lord Krishna says in the Bhavishya Purana, "The world, both animate and inanimate, is sustained by food. The giver of food is the giver of life and indeed of everything else. Therefore one who is desirous of well-being in this world and beyond should make special endeavors to give food…" Prasadam has the spiritual potency to gradually elevate our materially polluted consciousness towards God consciousness. Therefore prasadam distribution is an integral part of devotional service. Srila Prabhupada, the founder-acharya of Hare Krsna Movement, mandated that prasadam (food sanctified by offering to the Supreme Lord) should be distributed from all Hare Krsna temples. Participate in the construction of a shrine for Sri Garuda by donating and receive the special blessings of the Lord. *Pay with Billplz to easy payment

Designer:
Charles, Ray Eames
Client:
Woodmart
Materials:
Wood, Leather
Best Sellers
Product Landing Page
Vitra Chair -
Classic Design.
$1999.00
Add to cart

Designer:
René Magritte
Client:
Woodmart
Materials:
Wood
Best Sellers
Product Landing Page
Woodspot -
Lamp by Seletti.
$240.00
Add to cart
ALL-IN-ONE ECOMMERCE SOLUTION
ABOUT OUR WOODMART STORE
Nec  adipiscing luctus consequat penatibus parturient massa cubilia etiam a adipiscing enigm dignissim congue egestas sapien a. Scelerisque ac non ut ac bibendum himenaeos ullamcorper justo himenaeos vel a sapien quis.
FURNITURE GUIDES
OUR LATEST NEWS
Latest trends and inspiration in interior design.
Sri Narasimha Jayanti is the appearance day of Lord Narasimha, the half-lion half-man incarnation of Supreme Lord ...
Radhashtami is celebrated on the eighth day of the bright fortnight (shukla paksha ashtami) in the month of Bhadr...
Deepotsava or Deepotsavam is also known as the festival of lights, is celebrated in the month of Kartika (October – November) every yea...
Sri Sri Radha Krsna Chandra temple is planned to be constructed in a build-up area of 11,000 sq.ft located at Lot PTD 217284, Jalan Riz...
You must select your brand attribute in Theme Settings -> Shop -> Brands